Reglaze My Glasses / Sunglasses
If you have a pair of glasses or sunglasses you are happy with, but want new lenses, The Glasses Company's reglazing service maybe for you.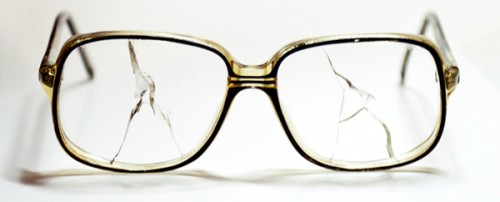 Bring our old glasses back to life!
You can save 50% on lenses here compared to buying on the high street.
How to Reglaze your glasses/sunglasses:
1. Choose ONE options from each of the THREE images 1, 2 and 3 below (for Varifocals only, please ALSO choose an option from the Varifocals attachment – basic, premium or elite).
2. Email us at sales@theglassescompany.co.uk – with the following information:
Your chosen options from image 1, 2 and 3 (for varifocals, you also need to choose from the varifocal attachment).
A photo attachment of your prescription
Your returns shipping address
3. We will then send you an invoice to pay and send instructions on how to send the glasses to us.
Image 1
Image 2
Image 3
Varifocal attachment - for Varifocal reglaze only
Please note, we will only change the lenses and NOT the frame.
In some circumstances, we may receive glasses we are unable to glaze. In that case, we shall notify you and refund back for the lenses and send back the frames.
We are always here to help.
Professional advice from our in-house opticians is always at hand. Email us at sales@theglassescompany.co.uk if you need any assistance. We love helping.